"রিসিড়া ডাইনে বাহে বামে সুখচর
              পশ্চিমে হরিষে রাজা বাহে কোন্নগর"।।
            
The origin of Rishra situated on the right bank of the River Hugli dates back to
the pre-colonial era. It is situated in the District of Hoogli in West Bengal.
This town lying on the co-ordinates of 22.710 N latitude, 88.350 E longitude,
is a few decades old region.
          The reference of Rishra was first seen to have occurred in
Bipradas Piplai's "Manasamangal Kavya", written in the fifteenth century.
At the time of giving description of the movement of Chand Saudagar along
the River Bhagirathi in a barge for business he narrated:

The above text of Manasamangal provides a different spelling of the name of
the town. There has been further and marked evolution in the said spelling
down the era as Reshra, Risshra, Isharah, Ichera, Icchra, etc. In Jadavpur
University a research work was conducted in respect of the names of villages
in our country. It was noticed that there are several villages in our country
in a single name. But the name of Rishra has been found to be unique during
such research exercise. In the book written on traveling description by a French
traveler Vernia, the name of the Rishra village was noticed which was situated
eight miles away from Kolkata. During the Sen Dynasty, it is told that there were
hermitages of the saints (Rishi) on the bank of the river Bhagirathi. It is
presumed that the name "Rishra" might have been derived from the word Saint or
Rishi with whom it is believed to have been associated over a pretty long time in
the past.


            
During the Mughal period, the village Rishra and its suburbs were thickly
populated. The hot and humid climate of the area was congenial to the textile
industry. The land was thus famous for textile and silk weaving. The Hindu
weavers here used to manufacture fine cotton pieces, while Muslim weavers
monopolized in silk manufacture. In the fertile land in and around the area,
paddy, jute and betel-leaf were grown in abundance. The Kaibartas utilized
the marshy land for fishing.
      During the last phase of the industrialization under the Danish rule, the
entire civic administration was completely disrupted. After taking over the
possession of the town of Serampore, the British Company began to look after
its civic amenities. The earlier "village committee" was transformed into
Serampore Municipality. Rishra and Konnanagar were included.
            
Learn More
Services
Check our Services
Online Buiding Plan
Online Building Plan
Call To Action
Feel free to call us for any help and service related queries. We are glad to solve your problems with great care.
Call To Action
Notice Board
Check our Notices
All
Financial Statement
Tender Notice
Vacancy
Team
Check our Board of Counsellors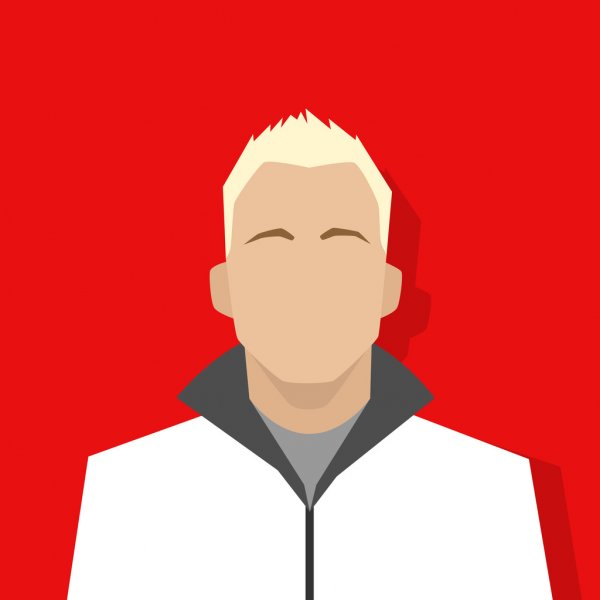 Partha Sarathi Gupta
Ward No - 1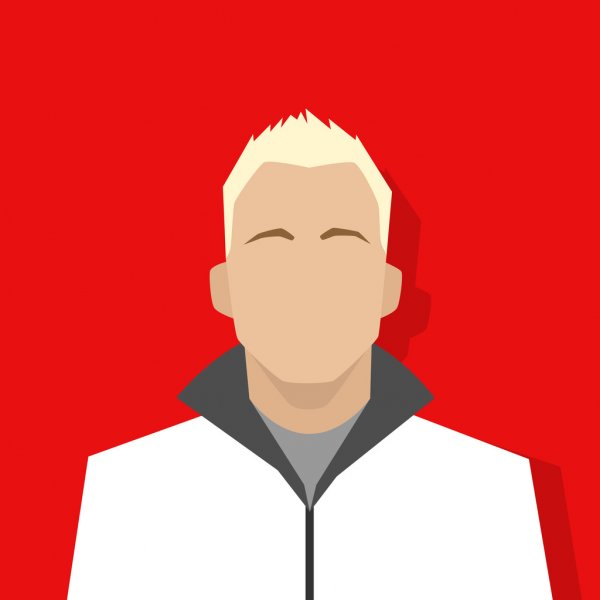 Jyoti Kumari Das
Ward No - 2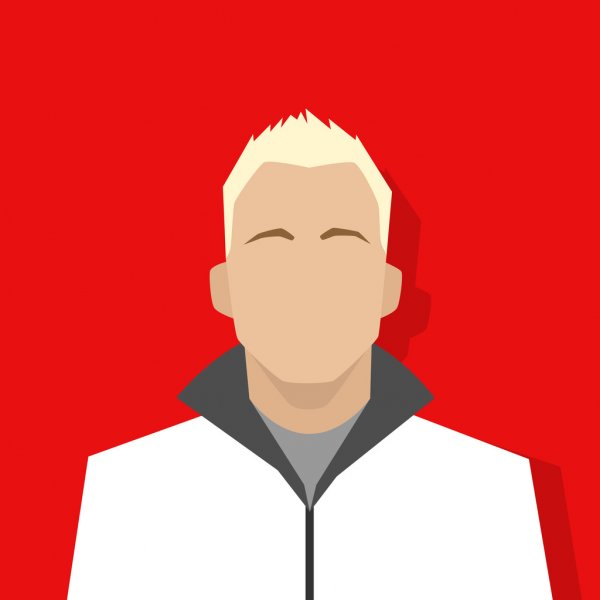 Suman Devi (CIC IN WATER & LIGHT)
Ward No - 3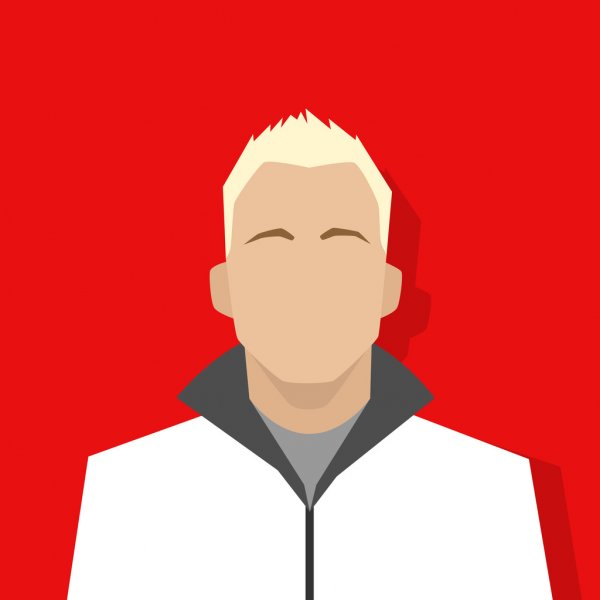 Ali Mohammed Shakir
Ward No - 4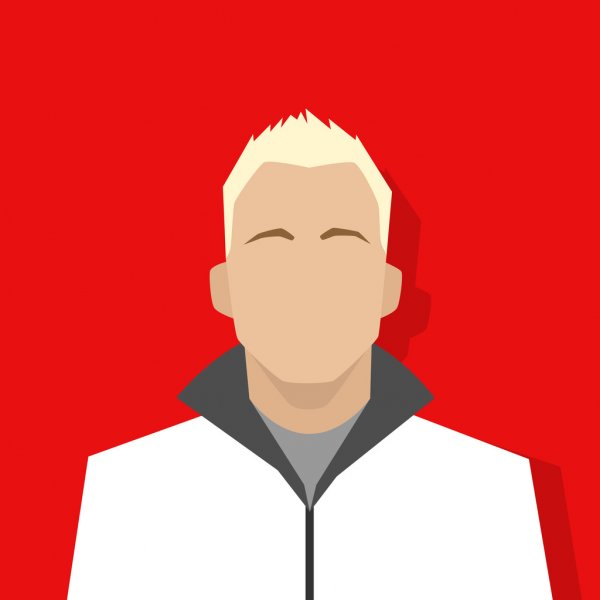 Zahid Hasan Khan(VICE-CHAIRMAN)
Ward No - 5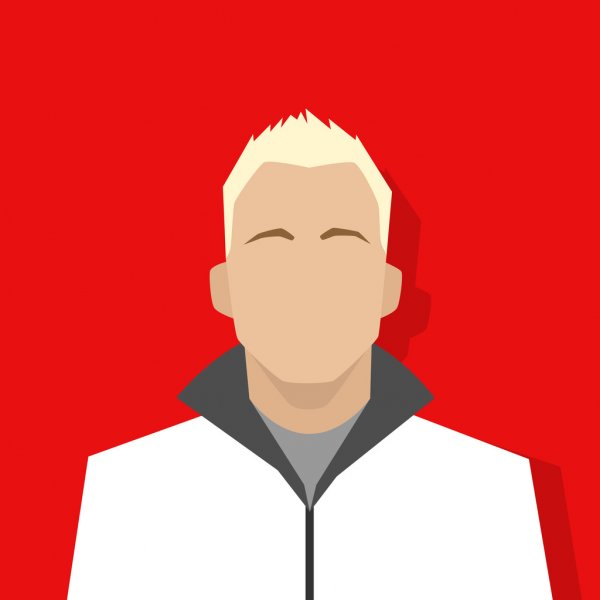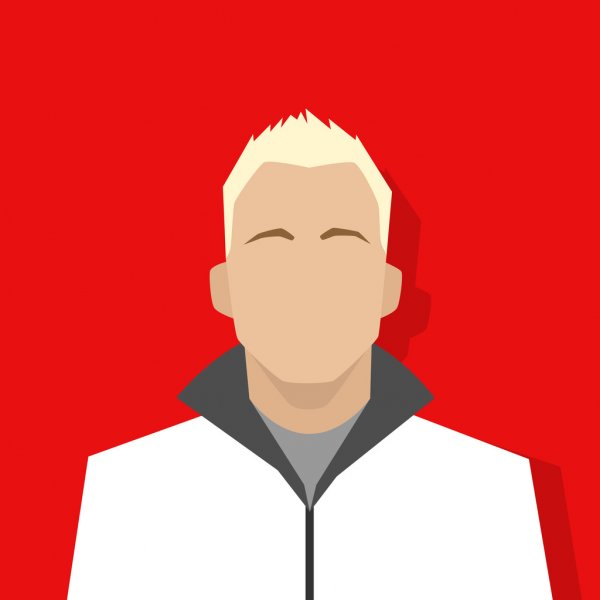 Vijay Sagar Mishra (CHAIRMAN)
Ward No - 7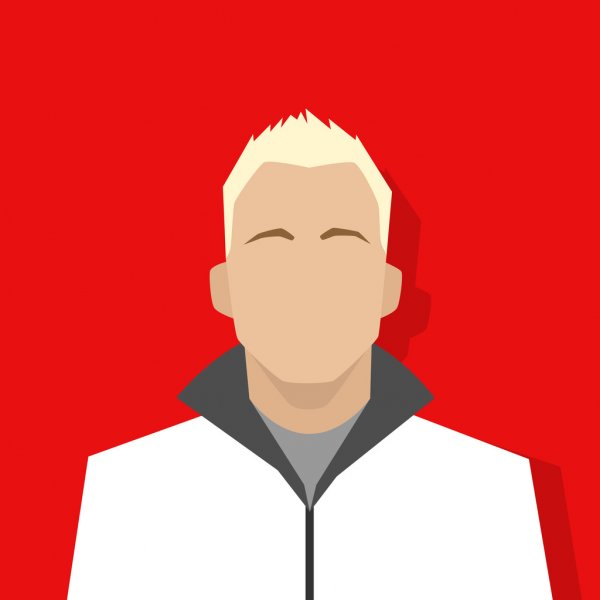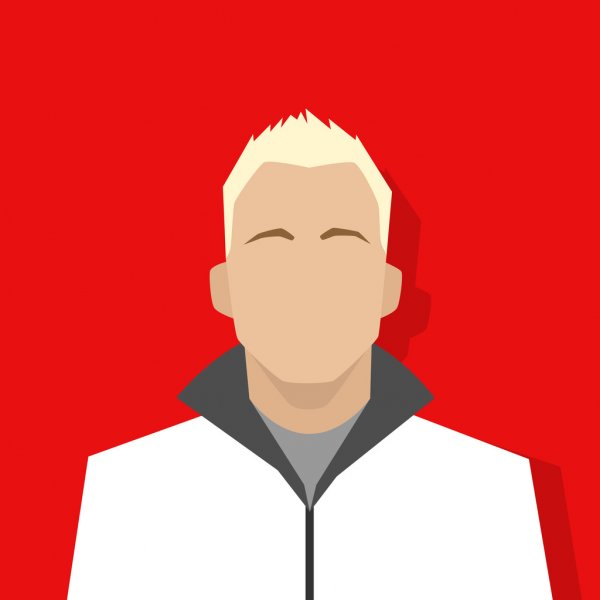 Usha Devi Shah
Ward No - 9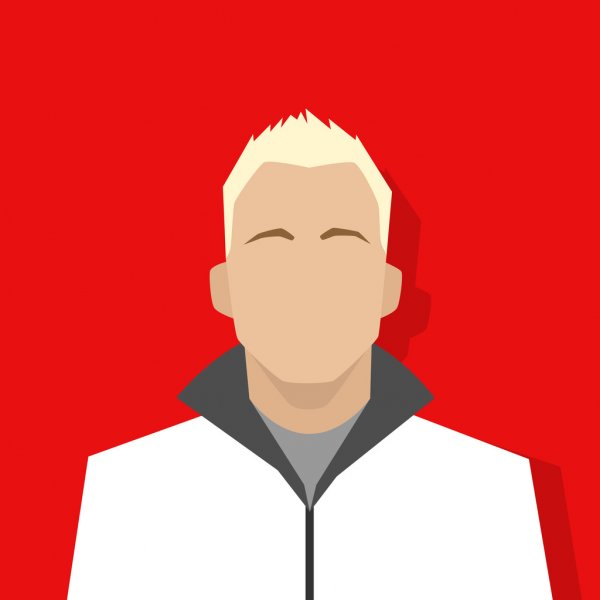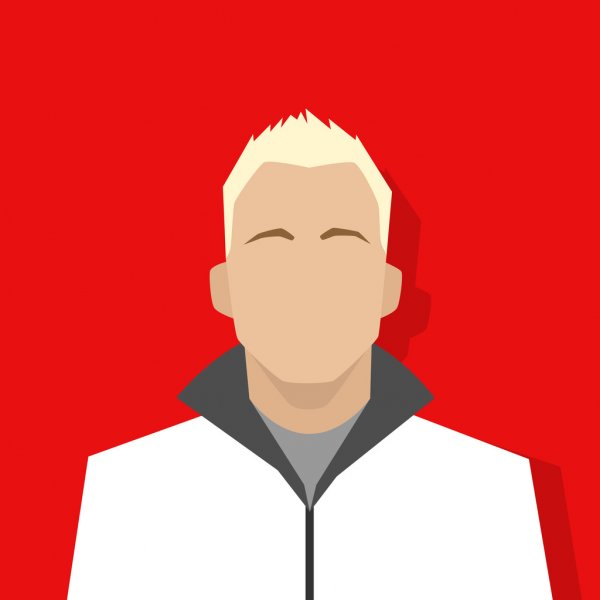 Shashi Singh
Ward No - 11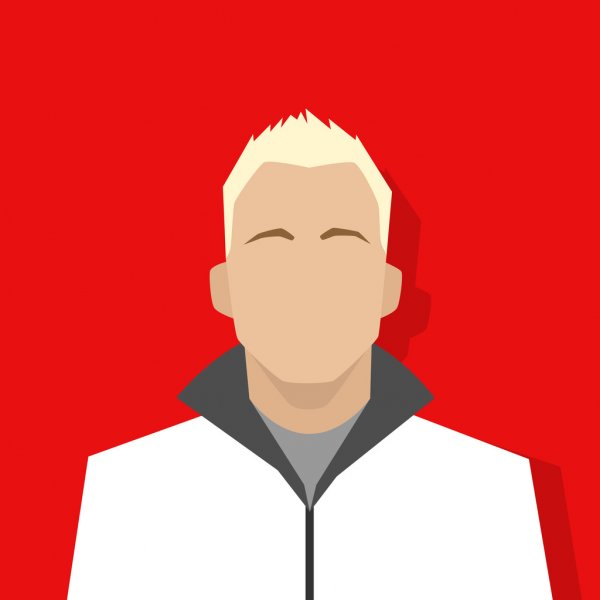 Mukti Banerjee
Ward No - 12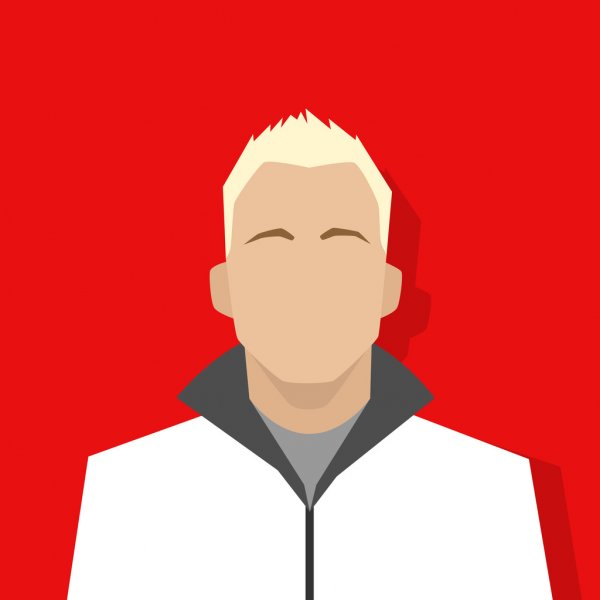 Kousik Mukherjee
Ward No - 13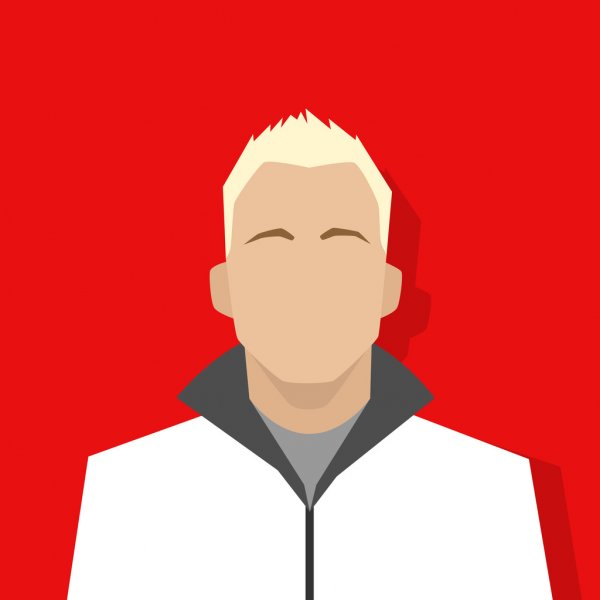 Tapas Sarkhel (CIC IN PWD)
Ward No - 14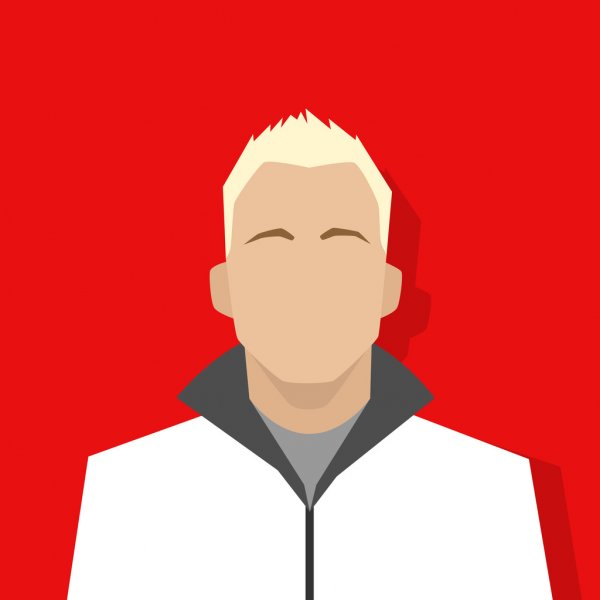 Vijeta Dewtia
Ward No - 15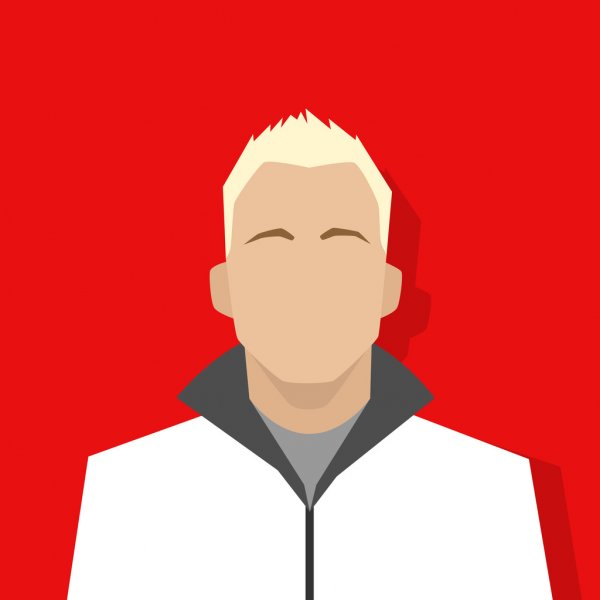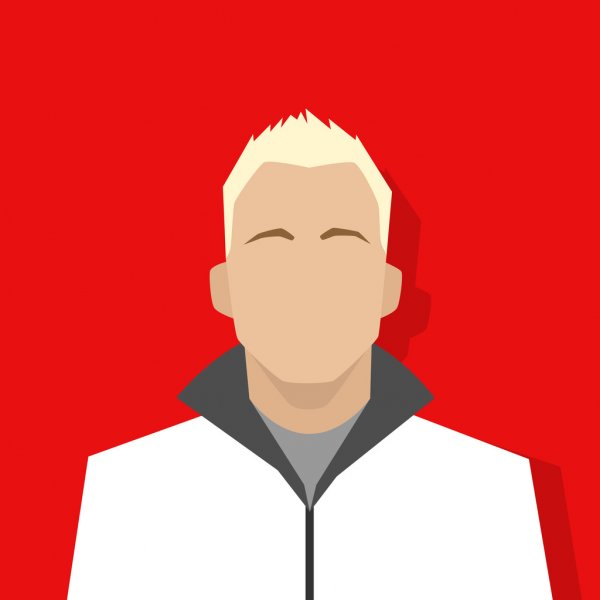 Jhumpa Sarkar (Das)
Ward No - 17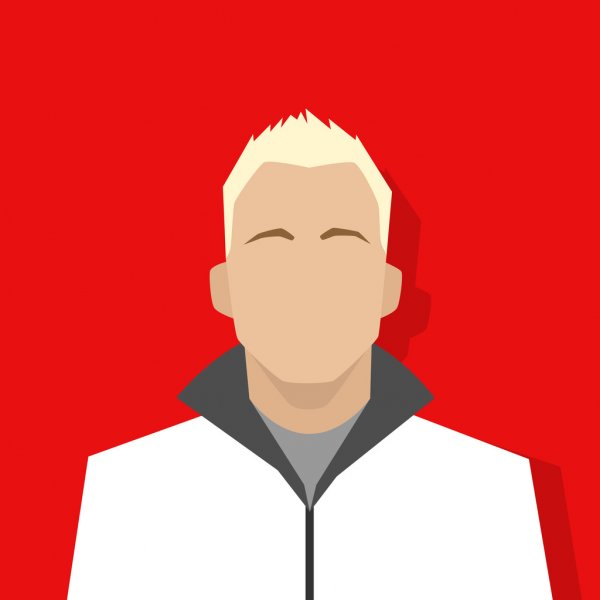 Sukh Sagar Mishra
Ward No - 18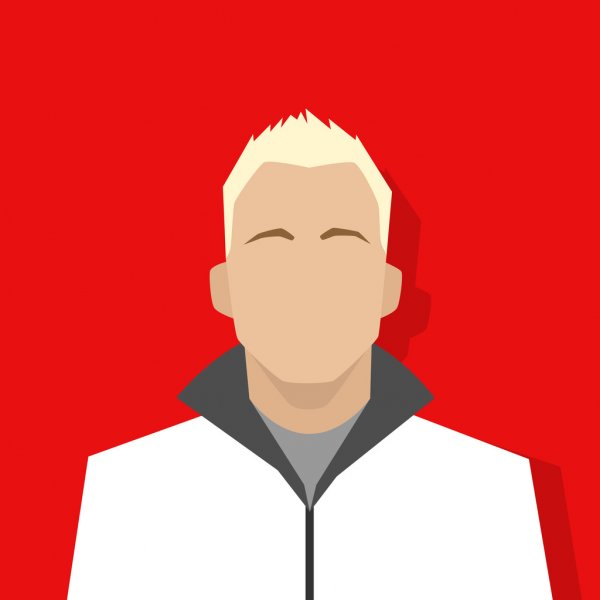 Sadhana Singh
Ward No - 19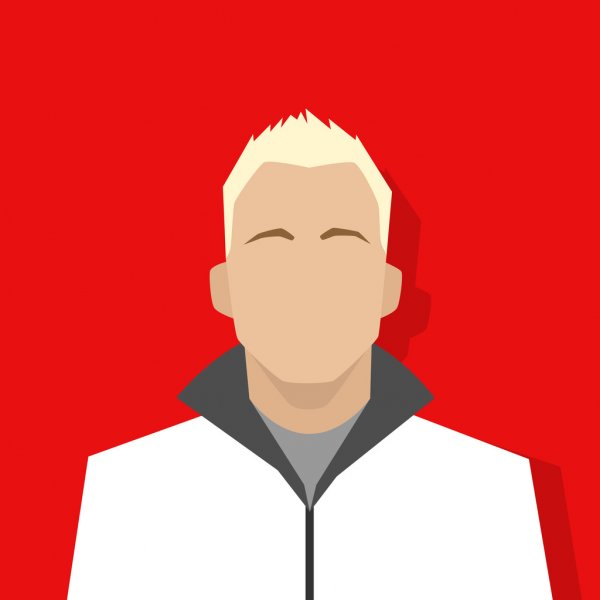 Sital Ghatak
Ward No - 20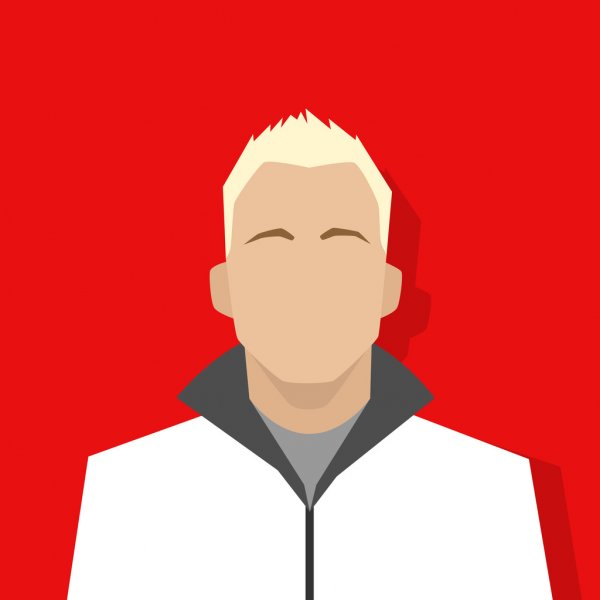 Kishore Ghosh
Ward No - 21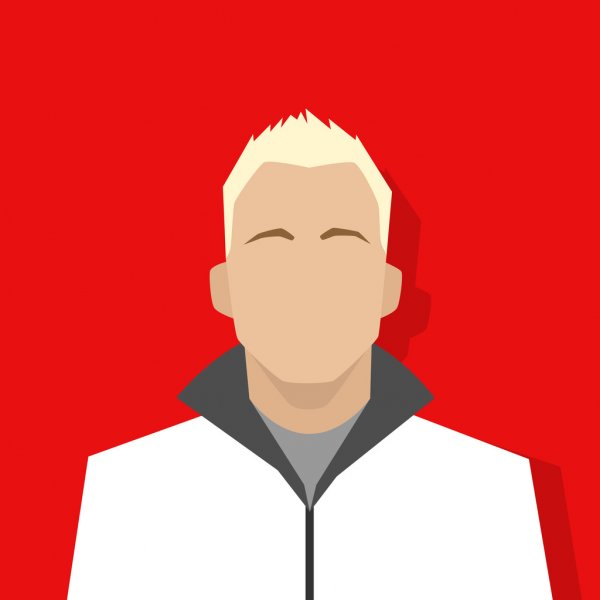 Sandhya Das (HEALTH & SOCIAL WELFARE)
Ward No - 22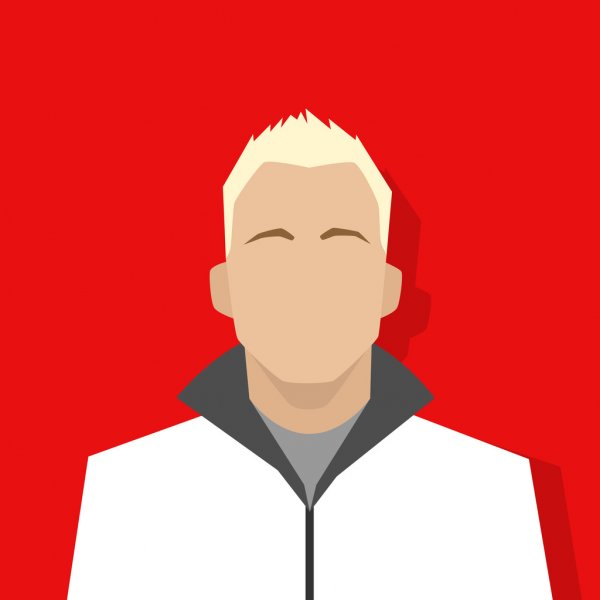 Manoj Goswami
Ward No - 23
F.A.Q
Frequently Asked Questions
What is the General working days of your Municipality?
Our Municipality remain closed every 2nd and 4th saturday and each Sunday.
Feugiat scelerisque varius morbi enim nunc faucibus a pellentesque?
Dolor sit amet consectetur adipiscing elit pellentesque habitant morbi. Id interdum velit laoreet id donec ultrices. Fringilla phasellus faucibus scelerisque eleifend donec pretium. Est pellentesque elit ullamcorper dignissim.
Dolor sit amet consectetur adipiscing elit pellentesque habitant morbi?
Eleifend mi in nulla posuere sollicitudin aliquam ultrices sagittis orci. Faucibus pulvinar elementum integer enim. Sem nulla pharetra diam sit amet nisl suscipit. Rutrum tellus pellentesque eu tincidunt. Lectus urna duis convallis convallis tellus.
Ac odio tempor orci dapibus. Aliquam eleifend mi in nulla?
Aperiam itaque sit optio et deleniti eos nihil quidem cumque. Voluptas dolorum accusantium sunt sit enim. Provident consequuntur quam aut reiciendis qui rerum dolorem sit odio. Repellat assumenda soluta sunt pariatur error doloribus fuga.
Tempus quam pellentesque nec nam aliquam sem et tortor consequat?
Molestie a iaculis at erat pellentesque adipiscing commodo. Dignissim suspendisse in est ante in. Nunc vel risus commodo viverra maecenas accumsan. Sit amet nisl suscipit adipiscing bibendum est. Purus gravida quis blandit turpis cursus in
Our Address
49/56 & 57, Rabindra Sarani, Rishra, Hooghly – 712248
Email Us
rishramunicipality@yahoo.com
Call Us
Phone: 033 – 2672 1373 / 2953
Fax: 033 – 2672 0306